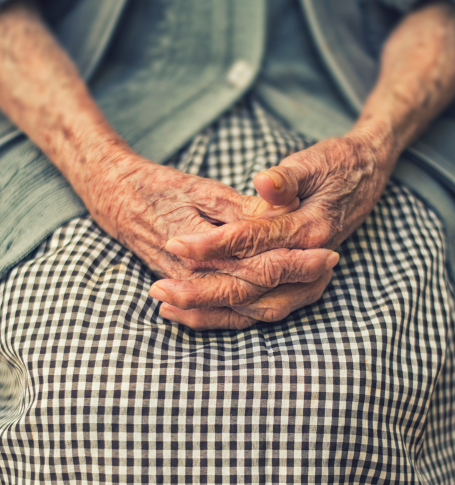 Our Approach
Aging is an inevitable part of life; however, it often comes accompanied by different ailments of the body. This can easily lead to feelings of isolation, frustration, helplessness, and depression. We believe that the Golden Years should be celebrated and not dreaded, and our caregivers strive to treat our clients with the dignity and understanding that makes them feel like aging does not mean the end of everything, but that it's a time when they simply need a little extra help to be able to comfortably enjoy life.
Our Story
In the early nineties, Bill Malmborg needed help with a loved one. After a particularly bad experience with shift-work caregivers, he was inspired to found Country Homecare, Inc. in 1994. For over two decades now, Country Homecare, Inc. has been successfully matching families in need with compassionate and understanding caregivers.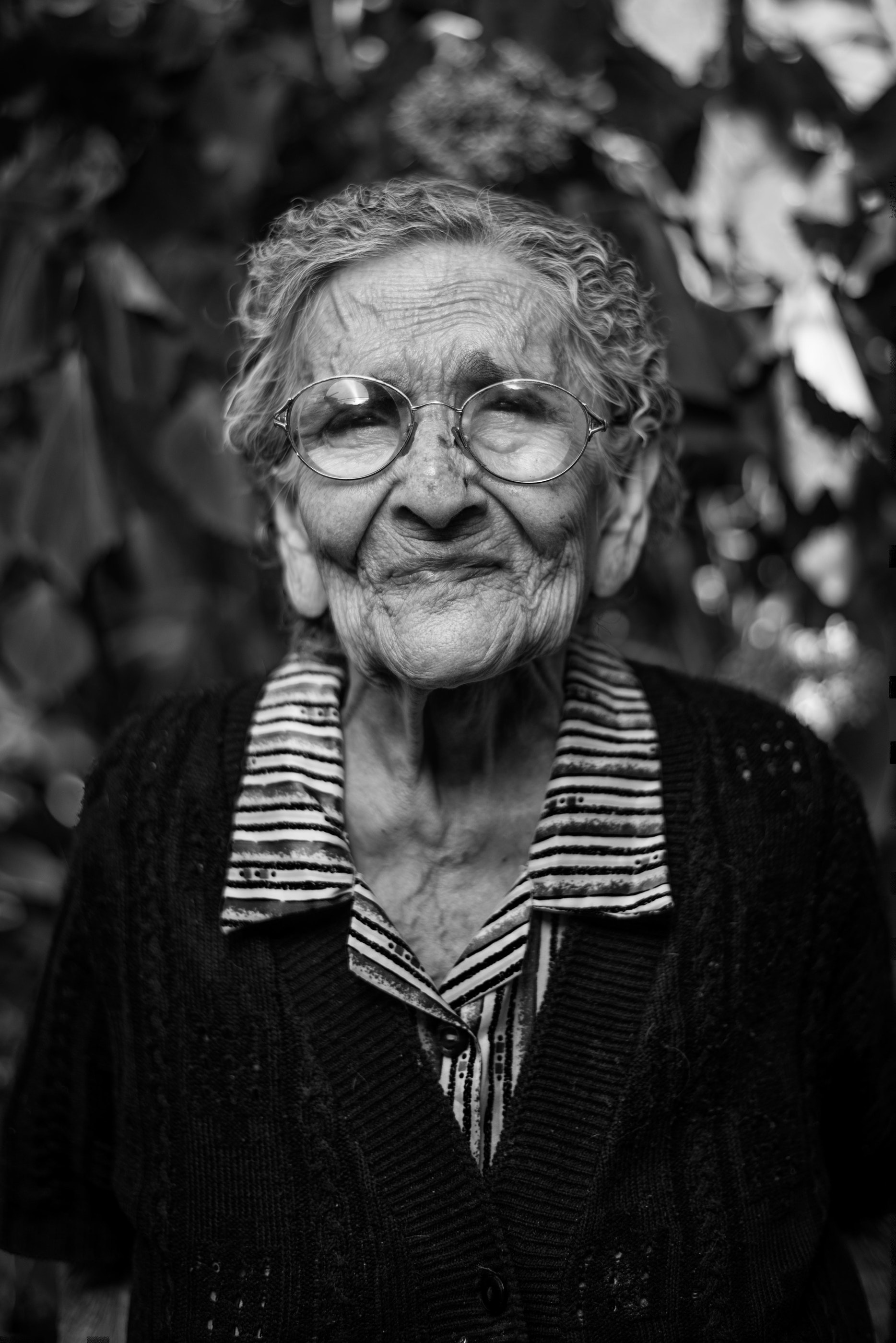 The Placement Process
When you call Country Homecare, Inc., you will speak to one of our agents about your or your loved one's situation. After establishing what your needs are, we will connect you with a caregiver and schedule an interview with the person in need, their family, and the prospective caregiver. The interview can be held at a hospital, nursing home, or the patient's home. If the interview goes well, the caregiver will be ready to start immediately or on a scheduled day. You will then receive the written agreement in the mail. We know that arranging care for a loved one is a stressful time, so we strive to make the process as smooth as possible.